About
Hello! Welcome to my website! I will primary focus on coding but I will still talk about other things as well.

Education
---
I am currently pursuing a degree in Biomedical Engineering and a minor in Computer Science at Rutgers University.



Sports
---
I have played for 4 years on the Soccer and Track team in High School.

---
For soccer, I played as offensive/midfield.
I was one of the fastest players on the team.

---
For track, I participated in 100m,200m, and 400m sprints.
I have medaled in both the 100s, and 200s.
My personal record for the 200m sprint is 25.00 seconds.



Favorite Books
---
Catch 22 - Josph Heller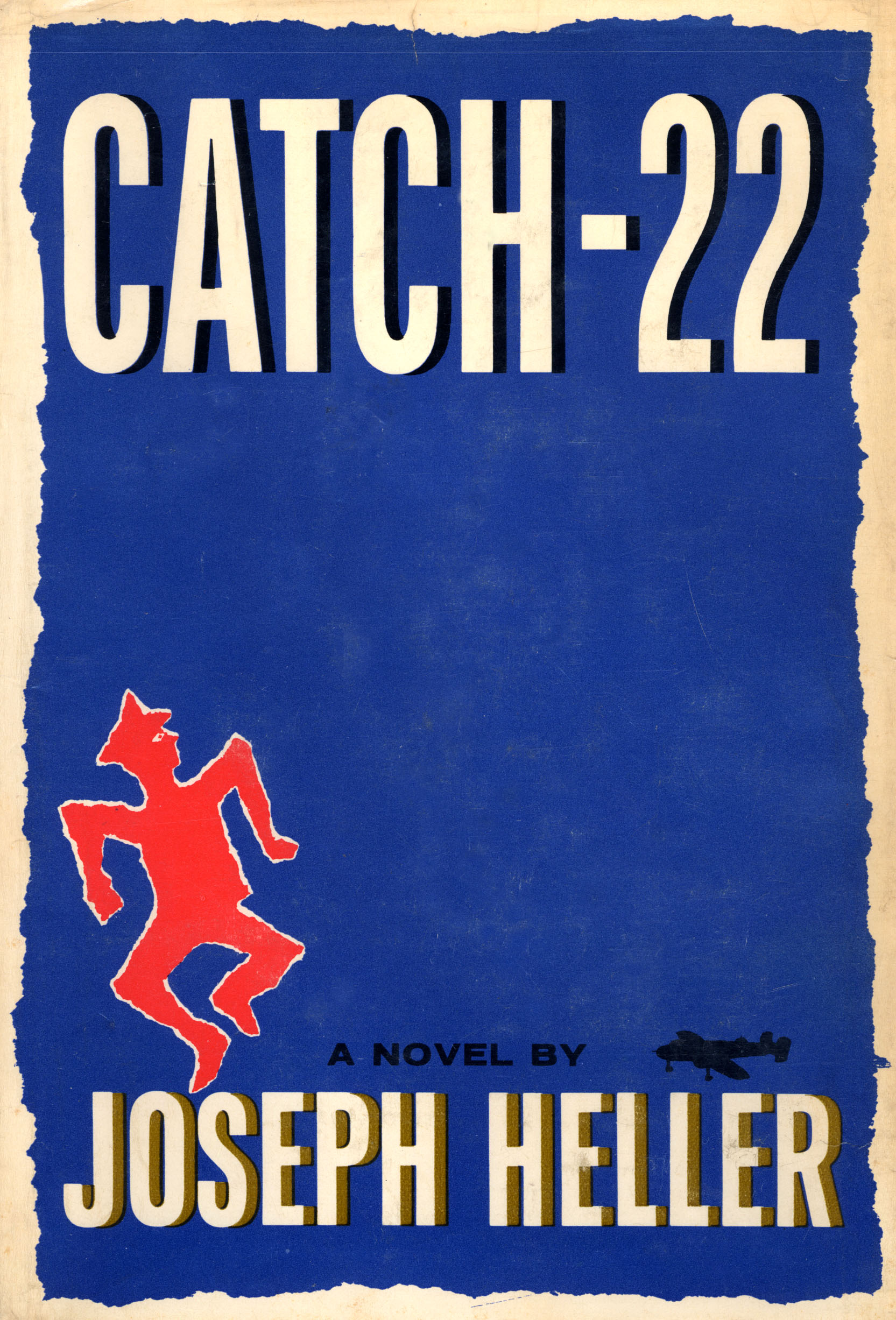 Cat's Cradle - Kurt Vonnegut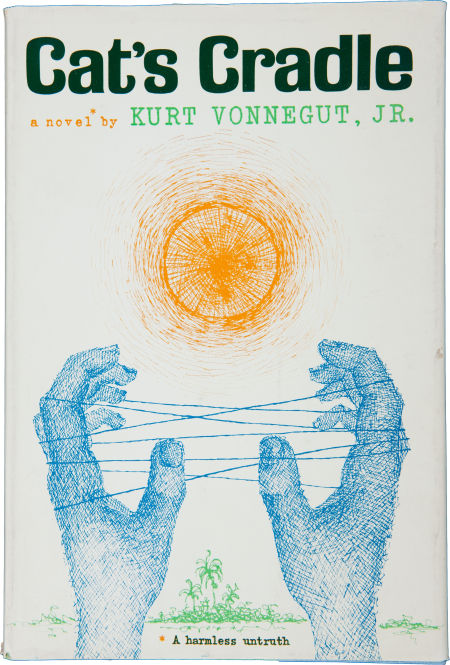 Ethan Frome - Edith Wharton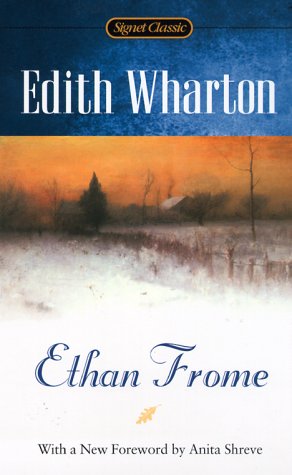 One Flew Over the Cuckoo's Nest - Ken Kesey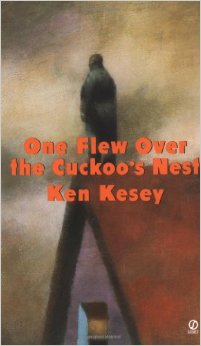 A song of Ice and Fire(series) - George R. R. Martin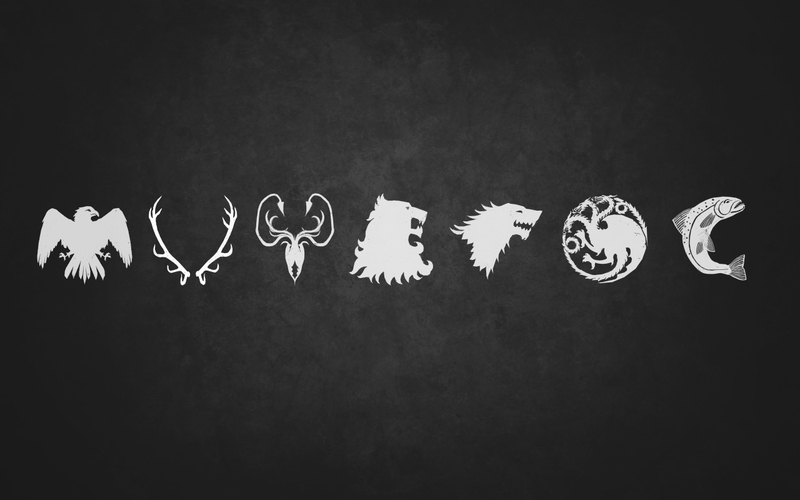 Flight - Sherman Alexie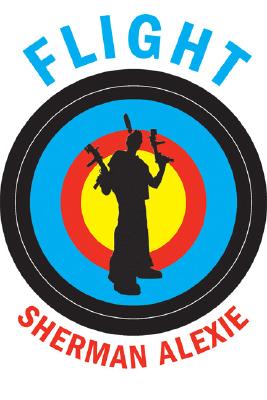 Half the Sky - Nicholas D. Kristof & Sheryl WuDunn
Shows
---
Doctor Who

Sherlock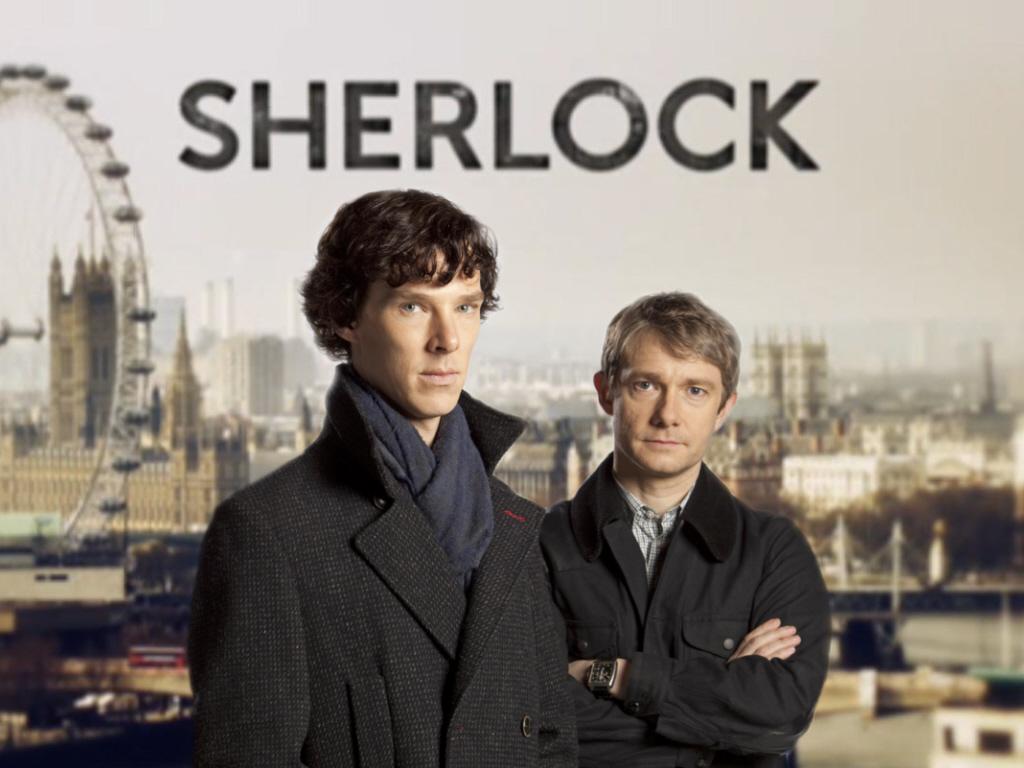 Seinfeld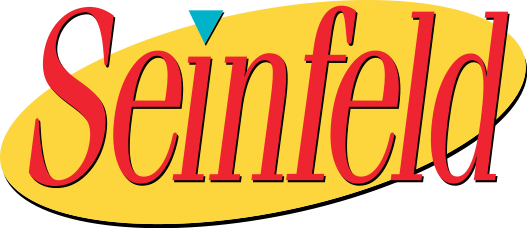 Monty Python's Flying Circus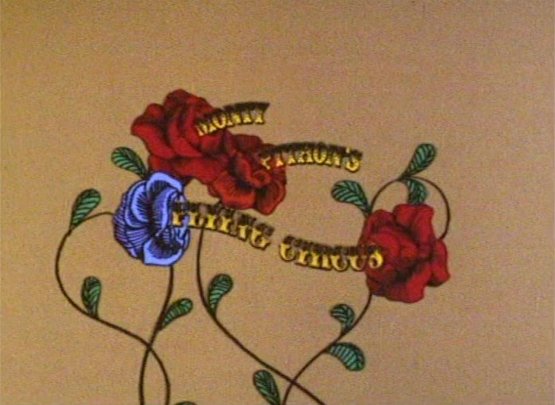 Movies
---
Blazing Saddles
Ghost Busters
"Who you gona call?"
History of the World, Part I
A Cabin in the Woods
3 Idiots
Ferris Bueller's Day Off
The Big Lebowski
Dr. Strangelove
The Master of Disguise
"Man we should have gone to Burger King"
Hot Fuzz
Shaun of the Dead
Canadian Bacon
John Wick
Games
---
Bioshock
Bioshock Infinite
Skyrim
Deus Ex: Human Revolution
The Witcher
Portal
Portal 2
Braid
Bastion
Dishonored
Silliest Moment
---
Jumping out of bed only to realize that his landing foot is still asleep.



</i> Hackathons
---
HackNY Fall 2013
HackRU Spring 2014
Penn Apps X Fall 2014
HackRU Fall 2014